Browse Our Bridal Collections
We stock a wide selection of international bridal brands, with styles hand-selected by our team
Explore new editions of The Marriwe, our lookbooks with inspiration for every major moment.
Free Try On
Today's Best Deals
Spend $19 & get $19 back
Earn a voucher when you try on any Marriwe wedding dress now!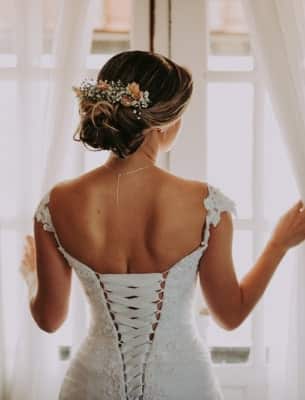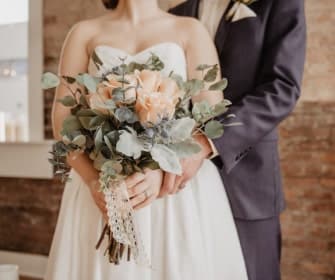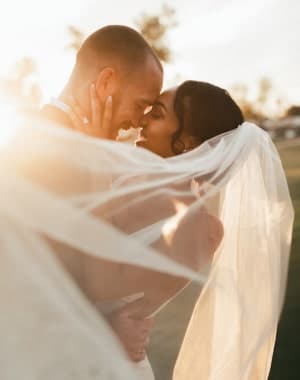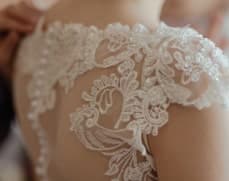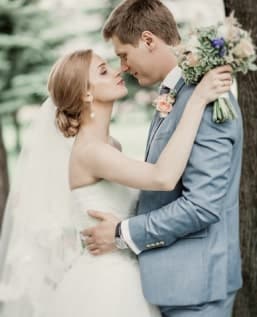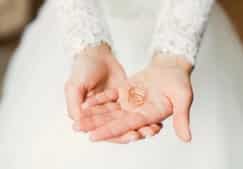 Real Reviews From Real Customers
testimonials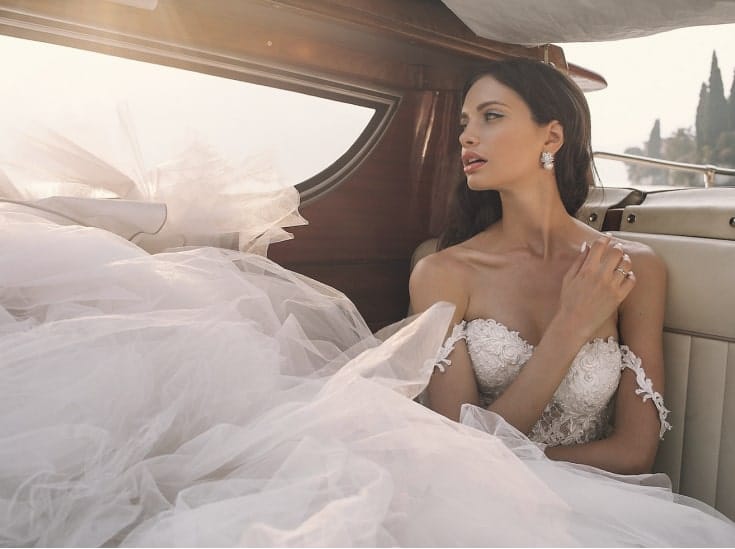 "The dress fits beautifully, the fabric is heavy and makes it fall incredibly, the fit is comfortable and I love the quality!"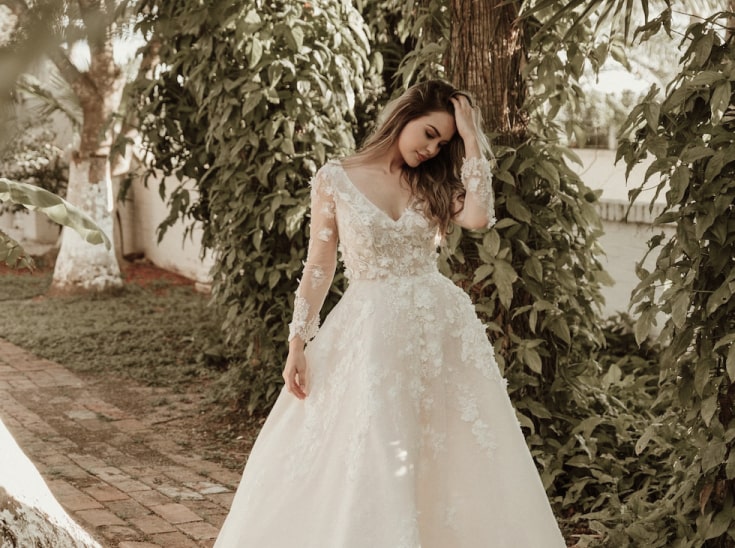 "This dress is perfect for bridesmaids or any special occasion! Love the fit and color, very flattering and I love !"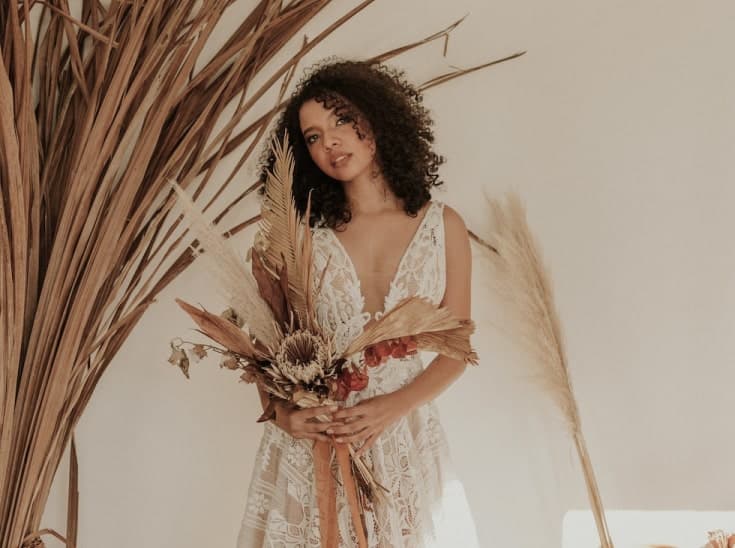 "This is such a beautiful color and something you have to see in person. It's a great neutral option and has an..."
Read Our Blog
Reading good blogs can be a great way to stay informed and up to date on the latest trends and topics.